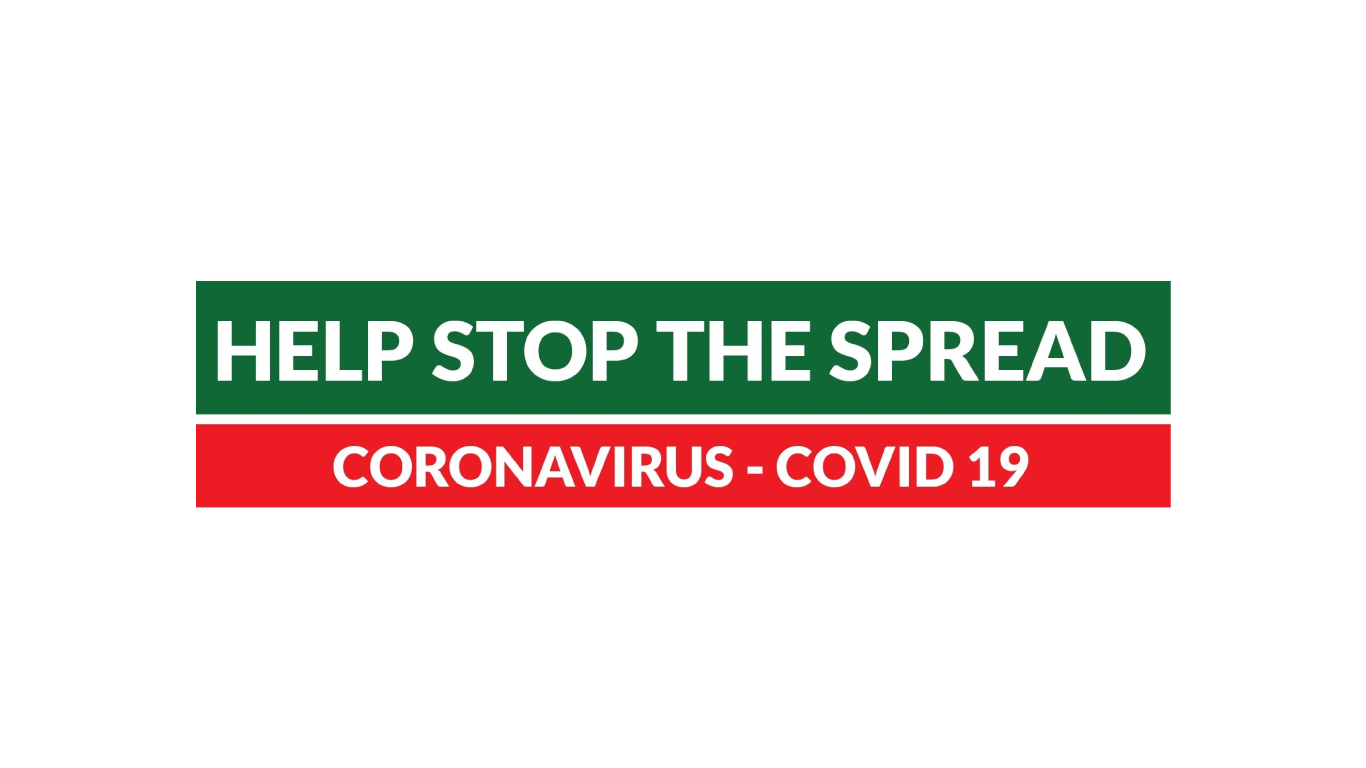 Company News
COVID-19 has changed the way businesses are run in every industry. To keep our training attendees safe, we have followed government-led and HSE approved Risk Assessments to create our own extensive COVID operating procedure manual.
This manual goes into every training activity we offer and in detail shows the control measures we are putting in place to keep our attendees as safe as possible.
We have temporarily changed our training venue and adapted to the new requirements by creating an open-air covered classroom facility with all the hand washing, equipment cleaning and social distancing requirements in place to allow our training to continue keeping you as safe as possible.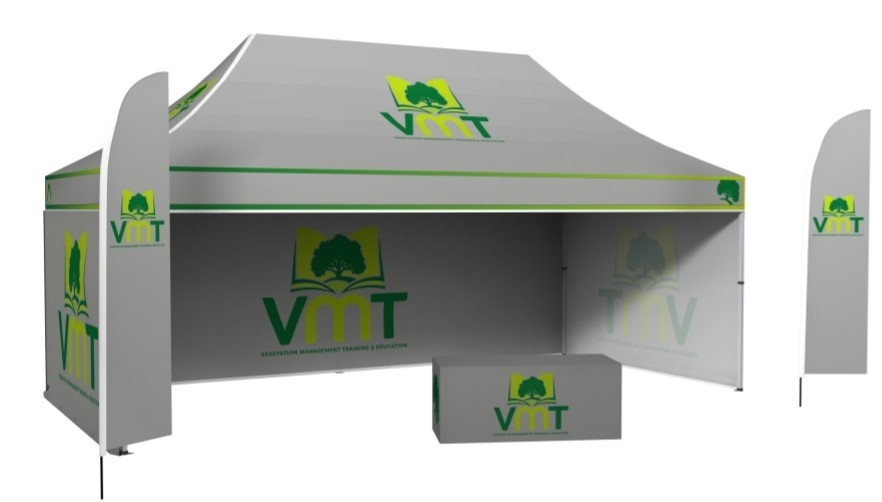 We have reduced class sizes on larger courses to guarantee social distancing, but have increased frequency of course availability to meet the demand for professional training.
A Covid-19 brief has been added to our training literature ad will be briefed continuously throughout your training experience.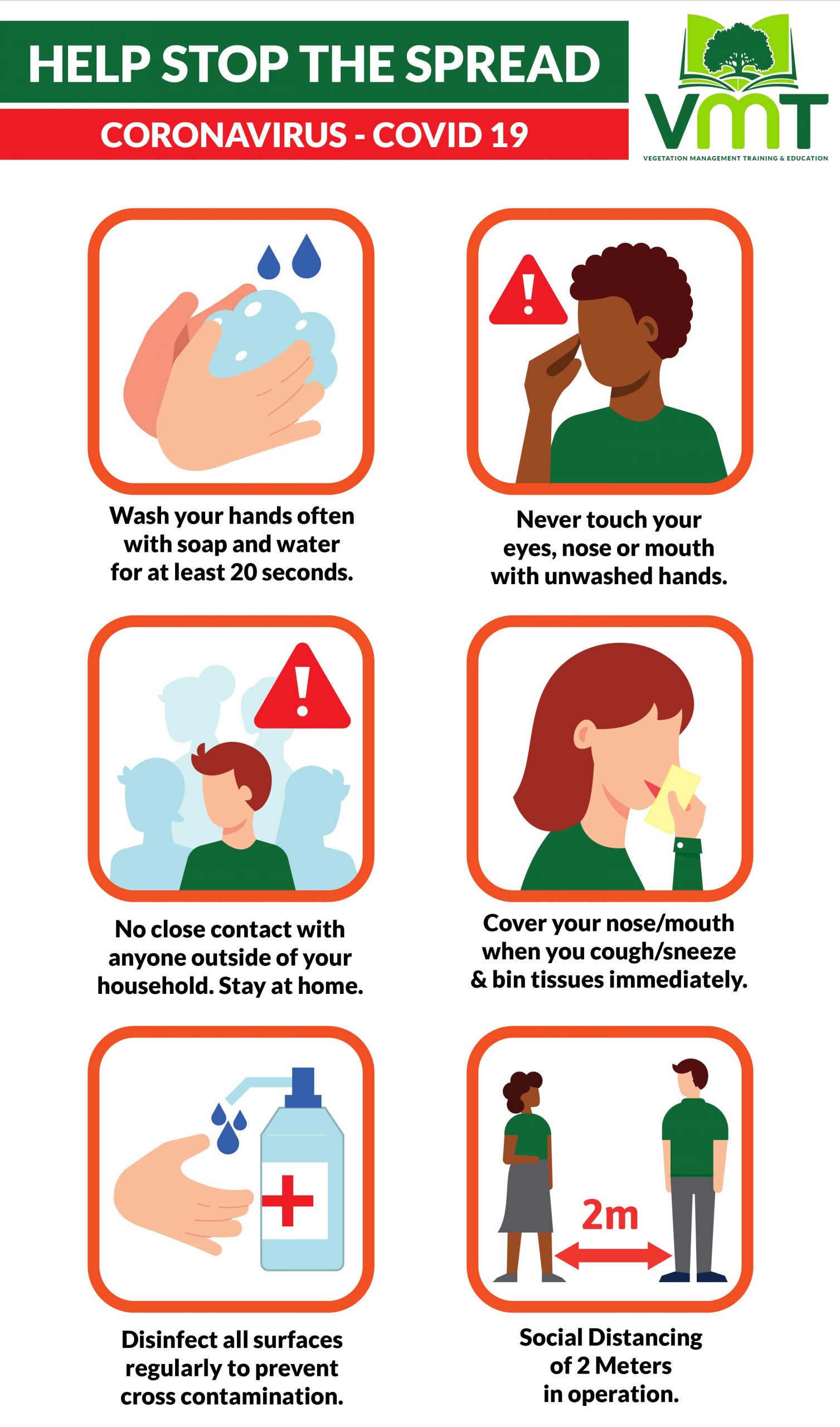 At VMT we pride ourselves on being at the forefront of our industry and even though guidelines are in place we are ready to update, implement and delivery new guidance as we are updated.
STAY ALERT, CONTROL THE VIRUS, SAVE LIVES