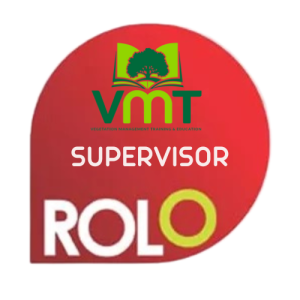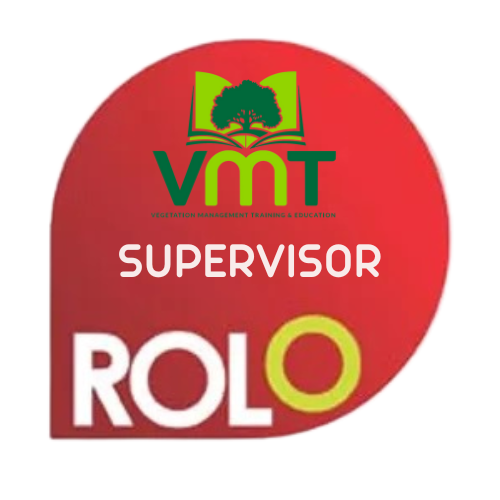 https://www.bali.org.uk/lisscscs/rolo/VMT are pleased to offer the new BALI ROLO Supervisor courses. Two courses; one for new Supervisors and the other, a shorter refresher, for existing Supervisors.
A blended learning, three-day (1 day self-taught online and 2 days face to face) course that is equivalent to the CITB SSSTS and fully endorsed by Build UK and the CITB. This course is designed specifically for the Landscaping, Arboriculture, Amenity Maintenance and Ecology based industry sectors.
Covering areas including Health and Safety Legislation, Safe Systems of Work, Environmental Legislation, Environmental Impact, Managing Waste and the Role of the Manager; the course builds the knowledge and skills needed to effectively Supervise a team on site.
There are a  variety of teaching and learning methods including groupwork, paired task completion and individual tasks, guiding you through legislation to application onto a worksite. Real life examples of Risk Assessments and Safe Systems of work will be analysed and used to form the basis of your own documents; designing and delivering your own toolbox talks develops the skills needed to effectively communicate the safe systems of work on your own worksites.
Our instructors are not just academically qualified but have years of working within the Landscaping and Arboriculture industries so really understand the work of our trainees and the issues that they face on site and you will be actively encouraged to share both your own knowledge and experience and learn from others in your group.
Assessment is through a 40 question online test and tutor assessment of your input into the group, paired and individual activities. Using a range of assessment ensures that the you are able to effectively work individually and as part of a team in order to supervise the site of work.
Feedback from our courses have been incredibly positive with candidates really appreciating the relevance to their actual role within the landscaping and vegetation management industries.
Interested? Check out our website or contact the office, we have now added early 2023 dates!!!
https://vmtltd.net/courses/rolo-supervisor-british-association-of-landscape-industries-register-of-land-based-operatives/#availability