Location
Our two Northamptonshire Training Centres enable us to offer a wide range of training in beautiful rural surroundings.
Our Islip training Centre is located just minutes off the A14, just outside Thrapston, while our second training centre is set in the grounds of Boughton House in Kettering.
The combination of both locations gives us ample space and stock to cover all of our training needs with minimal travel, maximising the amount of time that you get to practice your skills.
Key Features:
Onsite Parking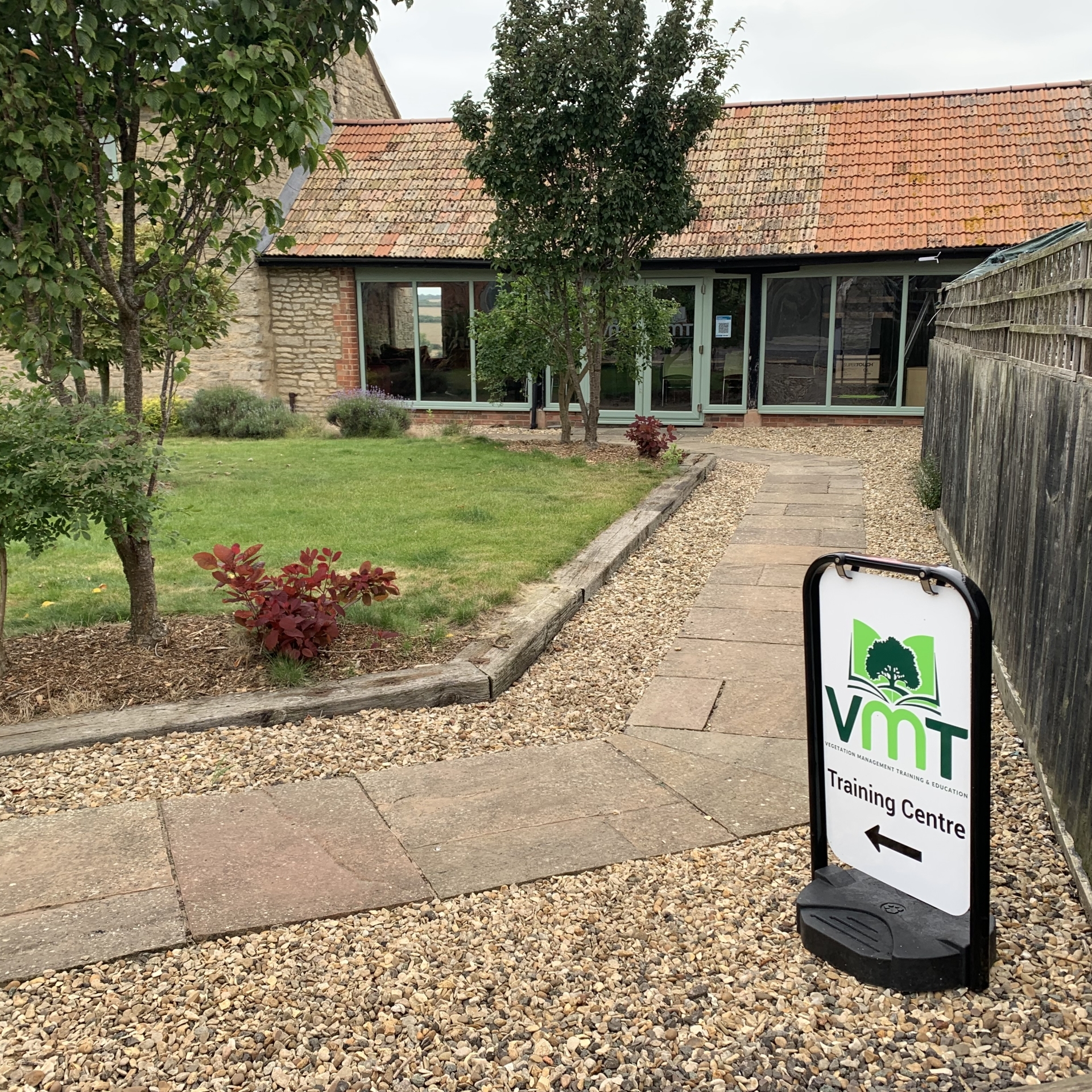 Practical Learning Workshops
With a practical working workshop at both our Islip and Boughton site, there is plenty of opportunity to learn how to ensure that your machine is running correctly, allowing you to work safely and efficiently.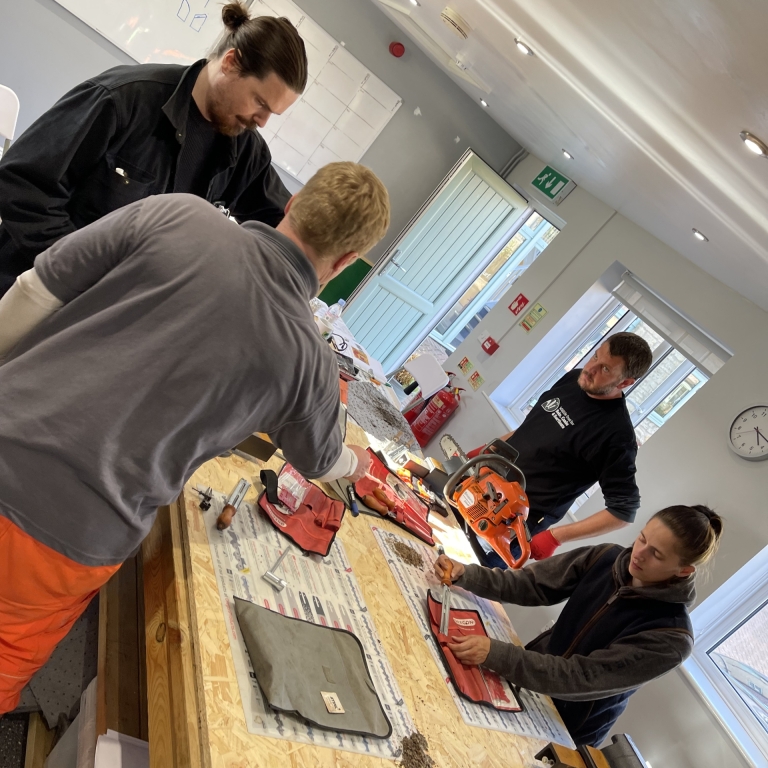 Classroom Based Learning
Our light and airy barn conversion is as far away from a school classroom as you can get. With large wooden tables designed for relaxed discussion and learning, we aim to make the learning the centre of attention.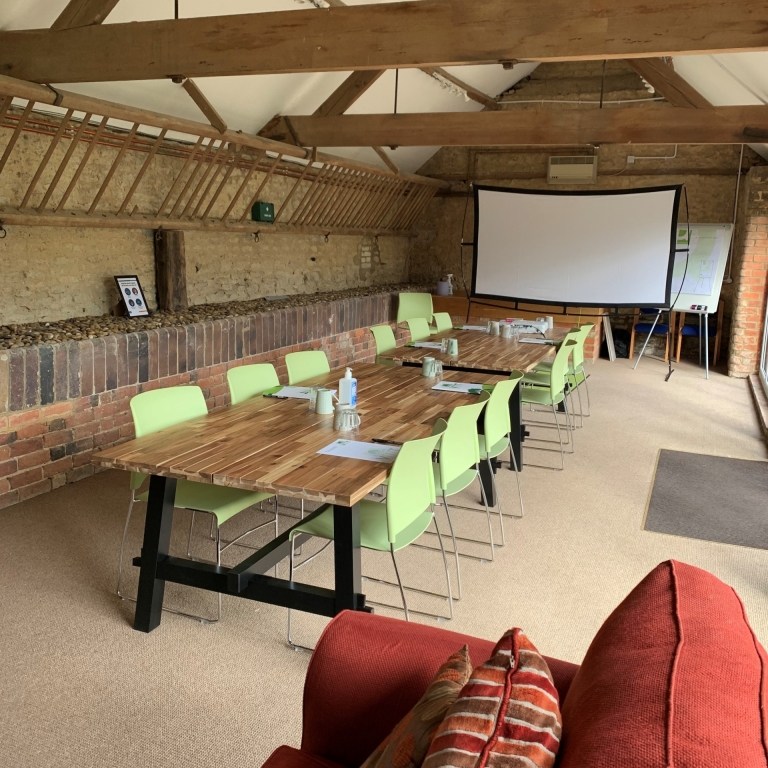 Outside Space…
We have in excess of 1000 acres of working country landscape, all on the doorstep of our classrooms, so you'll never have to go far to put those new found skills into practice.
Our site at Boughton gives us access to over 2500 of mixed woodland including native trees and a working forest. With space to fell, climb, winch and stump grind all areas of a ground and aerial arborists can be covered, while the winding tracks give ample opportunity to train ATV and 4×4.
Our Islip site has a yard for cross cutting, skid steer and telehandler training along with plenty of banks and grassland, essential for landscape tools.