Classroom
Training
Situated just off Junction 12 of the A14 in rural East Northamptonshire our Islip Training Centre barn conversion classroom is light and airy. The large comfortable space makes it ideal for practical activities.
Our classroom at Boughton is fully equipped as a functional workshop to allow you to really get to know the machines that you are using.
Key Features:
Onsite Parking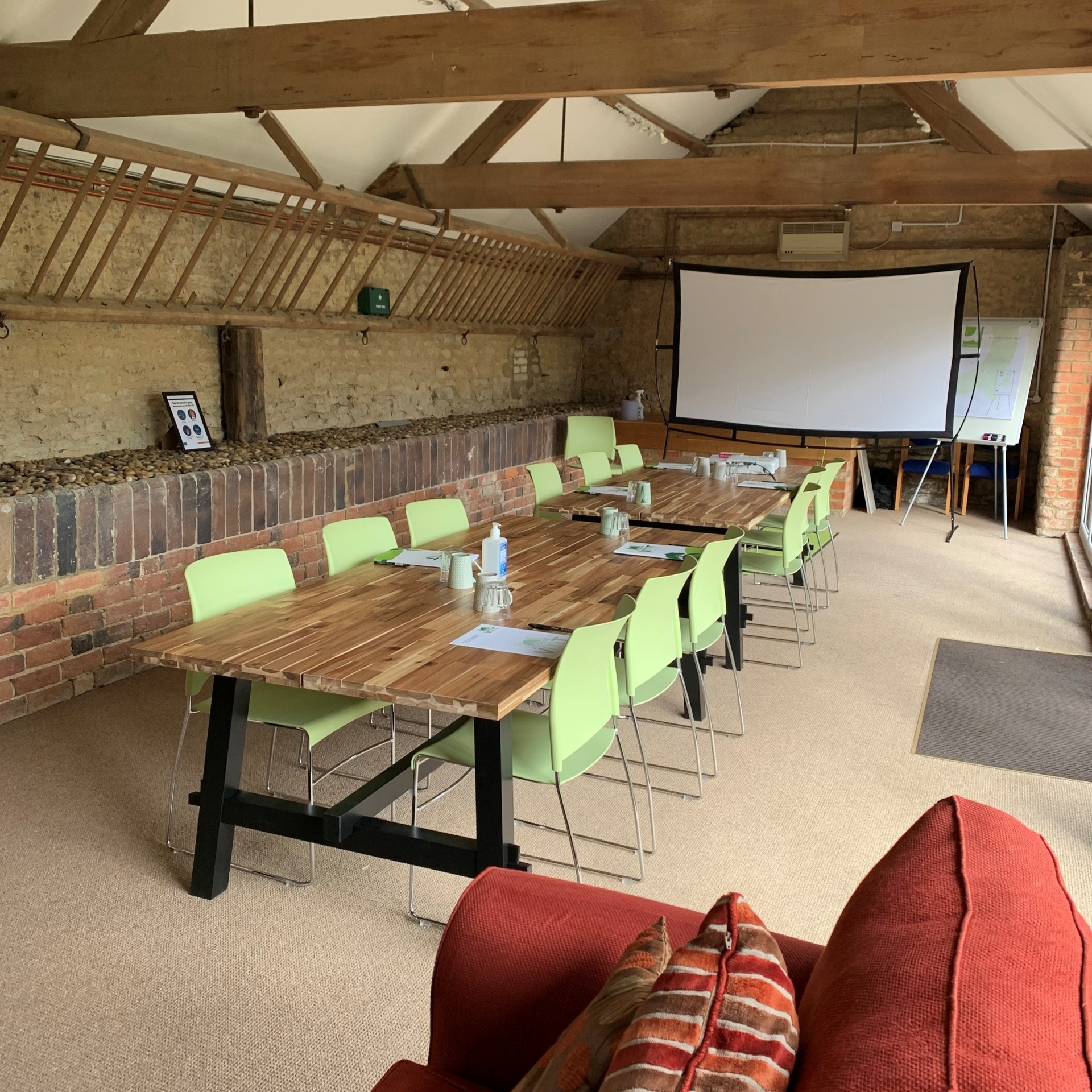 Practical Learning
Our three Northamptonshire sites ensure that we give you the opportunity to turn theoretical knowledge into practical knowledge. We have access to over 11,000 acres of land of working country landscape, all on the doorsteps of our classroom training so you'll never have to travel far.

Our site at Boughton not only houses our practical workshop, but gives us access to over 2,500 acres of mixed woodland including native trees and a working forest with plenty of track to enable the development of ATV and 4×4 driving skills.

In Islip, along with our classroom based learning, we have access to land to apply and develop your landscaping knowledge, while just down the road in Thrapston we have access to the Middle Nene Sailing Club where we supplement the Nene White Water Centre for our DEFRA Water Safety Modules.

[/vc_section]
Water
Training
The facilities at the Middle Nene Sailing Club allow for real life open water experience while the white water centre allows us access to a 300m purpose built controlled course. The centre has adrenaline fuelled pumps that control the flow of water down the course creating a white-water environment allowing the centre to alter the course's difficulty and the skill level required for every rescue situation ensuring you have the best experience and overcome some awesome obstacles. Combined they provide a comprehensive training experience to ensure you get the experience and learning that you need to be safe around the water.