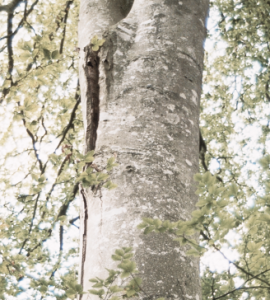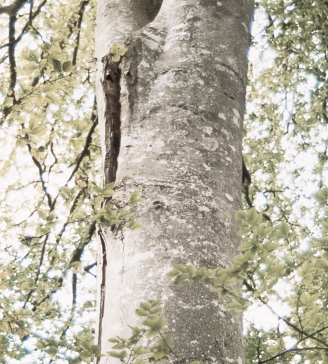 As an experienced arboriculturalist our instructor Neil Smith has a longstanding passion for the effective management of trees. Having gained his Professional Tree Inspection qualification some years ago, he has used his extensive knowledge to asses the condition of trees and provide detailed management plans both in his own business prior to becoming an instructor and here at VMT.
Professional Tree inspection reports may be requested to comply with risk assessments and duty of care requirements and as such, it is vital that the professional undertaking the survey has a thorough knowledge of risks associted with both the individual species and the surrounding vegetation and built environment.
The Professional Tree Inspection Course is a three day input,allowing experienced arboriculturalists to build on their already extensive knowledge of tree species, defects, risk factors and management plans in preperation for the integrated assessment at the end of the sessions.
Gaining the qualifcation proves competance to enable the inspector to carry out detailed assessments of trees and devise a management plan to meet the requirements of  BS3998:2010.
If you are interested in developing your tree inspection skills, have a level 3 qualification or equivalent and have some experience in surveying trees, please check out the link for our next Professional Tree Inspection Course.
Lantra Professional Tree Inspection – VMT (vmtltd.net)
If you are just starting on your journey, our Lantra Basic Tree Inspection course will introduce the basic principles of tree inspections.
Lantra Basic Tree Survey and Inspection – VMT (vmtltd.net)
If you have completed your Basic Tree Inspection and would like to register for our upcoming introduction to professional Tree Inspection course which will act as a preparation course for the PTI please contact us and we will keep you updated on our release date for this course.
If you need a tree survey completing, we can help too. Please give us a call to discuss your needs and we can arrange a quote.